Autism is considered one of the most complex mental illnesses affecting children. Children with autism can find it difficult to communicate verbally and non-verbally, affecting how they learn and interact socially. AI can help children who need special education by providing the tool tailored to each child. As part of developing guidelines for the use of AI for children, the Centre for the Fourth Industrial Revolution UAE (C4IR UAE), in collaboration with the World Economic Forum (WEF), hosted the Smart Toys Competition, with partners from the Abu Dhabi Early Childhood Authority, and the UAE National Program for Artificial Intelligence to identify and highlight companies that develop Smart toys to help children of determination with challenges they may face in all matters of their day-to-day life.
Tokenisation and
Digital Assets
Case Studies and Learnings from the United Arab Emirates
As digital transformation becomes even more crucial for the survival of organisations and their ability to adapt to the new normal post-COVID-19, more investments in blockchain may present an opportunity to enhance the UAE's and the global existing financial infrastructure. Moreover, it is critical to continuously assess the emerging technology landscape to identify novel opportunities for economic and social
advancement.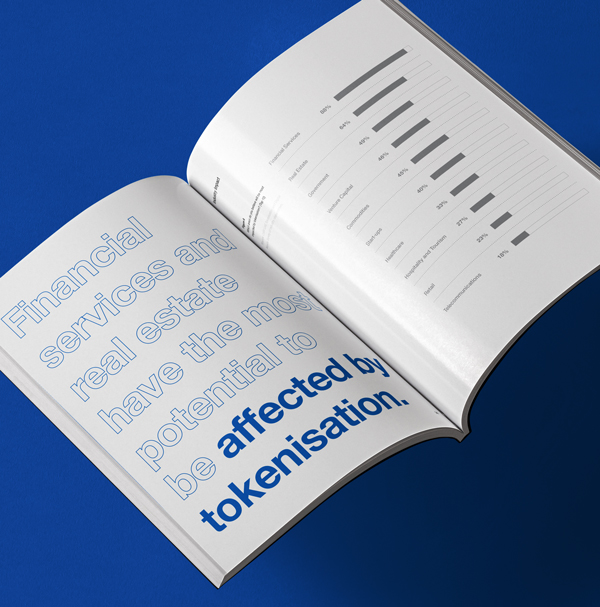 GUIDELINES FOR AI PROCUREMENT
Governments often lack experience in acquiring modern AI solutions and many public institutions are cautious about harnessing this powerful technology.
Guidelines for public procurement can help in a number of ways.
Inclusive Deployment of Blockchain
In collaboration with the Dubai Future Foundation
Case Studies and Learnings from the United Arab Emirates